Welcome to the world of Slim Cessna's Auto Club! We're happy you could join us.
SCAC on Tour
Slim Cessna's Auto Club has announced the band's annual New Year's Eve shows for 2019!
We play two nights at the Hi-Dive in Denver, Colorado, on Dec. 30 and 31. Guests for both nights are Kid Congo Powers & the Pink Monkey Birds and the Hang Rounders. Tickets are now on sale!
This past summer SCAC played a handful of live dates, including appearances at the Fire in the Mountains and Muddy Roots festivals, as well as free shows at the beautiful Levitt Pavilion in Denver and Bohemian Nights in Fort Collins.
All upcoming live dates for Slim Cessna's Auto Club are listed on this page, with ticket links when available. They are also listed on our official Facebook page.
SCAC Albums
All currently available Auto Club albums are for sale through the SCAC web store. These include vinyl, CDs, and digital downloads.
Earlier this year, Slim, Munly, Dwight and Rebecca also toured extensively and released an album of stripped-down songs under the name DBUK, titled Songs Nine Through Sixteen.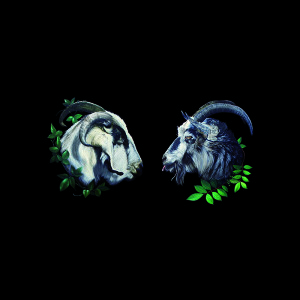 The first single from DBUK's new album is the song "In San Francisco Bay":
Also noteworthy: Glitterhouse Records has released DBUK for the first time in Europe. Songs One Through Sixteen is a double album collection of the band's first two records.
SCAC Videos and Social Media
Visit the SCAC YouTube channel to see all kinds of wonderful Slim Cessna's Auto Club videos.
Here's one to get you started:
You can also find us on Facebook, Twitter, and Instagram.
Gary Isaacs SCAC Photo Book
The incredible Gary Isaacs has collected a number of his photographic artworks into a single volume commemorating the 25th anniversary of Slim Cessna's Auto Club. Visit his web site to order a copy of this limited-edition book!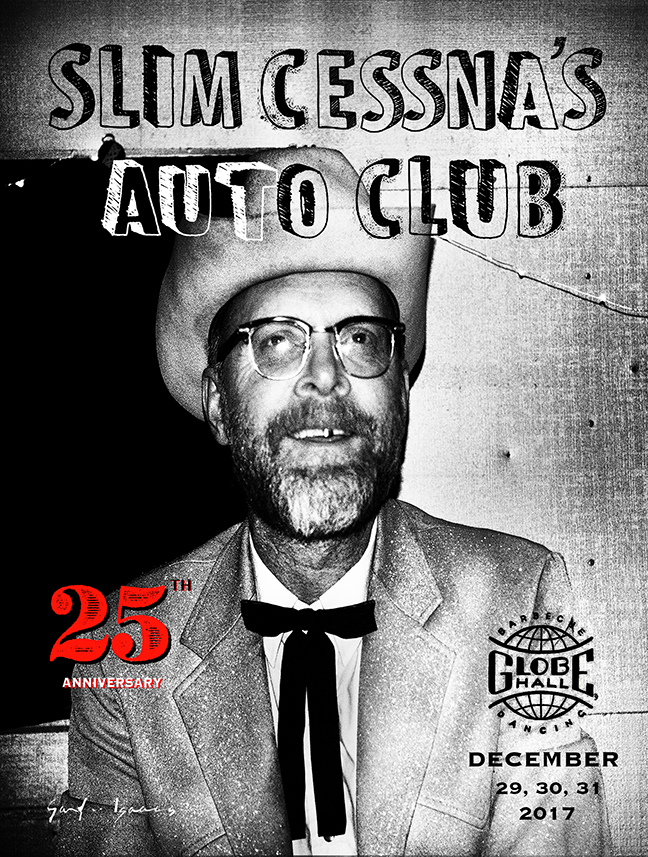 We hope to see you at one of our shows real soon!
"I love all kinds of art, but I definitely think of myself as an entertainer. Song and dance, man."