The Incredible Gary Isaacs has collected a number of his photographic artworks into a single volume commemorating the 25th Anniversary of Slim Cessna's Auto Club. Visit his web site to order a copy of this very limited edition book…!
Slim Cessna's Auto Club is on hiatus during the first quarter of 2019. During this time, Slim, Munly, Dwight and Rebecca will tour as the stripped-down quartet DBUK, in support of our brand new album "Songs Nine Through Sixteen."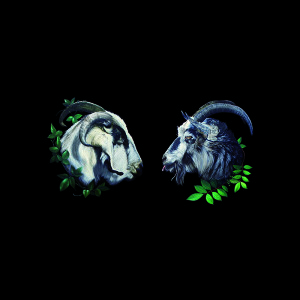 Also noteworthy: Glitterhouse Records has released DBUK for the first time in Europe. "Songs One Through Sixteen" is a double album collection of the band's first two records.