SCACUNINCORPORATED Records is the American home for the past and future recordings of Slim Cessna's Auto Club, DBUK, and Munly & the Lupercalians.
Our latest release will be DBUK's "Songs Nine Through Sixteen" (January 25th, 2019)…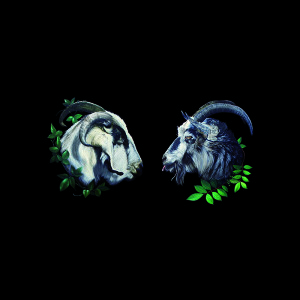 Pre-order "Songs Nine Through Sixteen" at SCACUNINCORPORATED Web Store now, and receive a free DBUK patch when the album ships!
Also noteworthy: Glitterhouse Records has released DBUK for the first time in Europe. "Songs One Through Sixteen" is a double album collection of the band's first two records.
*****
"Products that carry the SCACUNINCORPORATED brand imprint are some of the finest quality products in the world." ~Louis